Operator Code: 20160

Download Mobile Dialer
(Symbian, Android, Black Berry & Windows Mobile)
PUSH-TO-TALK CLOUD

PUSH-TO-TALK CLOUD CONTACT US
: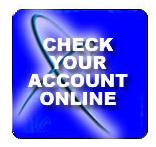 "Stay Connected With Anyone, Anywhere, Anytime" DOWNLOAD PC DIALER

CALLING CARD ACCESS NUMBERS DOWNLOAD MOBILE/PC DIALERS Wireless Serices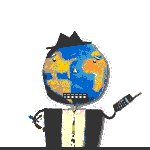 Call Us Toll Free: 1-800-705-6840
RESIDENTIAL SERVICES BUSINESS SERVICES Wireless Deployment Services
WORLD CLASS DATA CENTER FREE GLOBAL CALLING CALLING CARD ACCESS NUMBERS
Learn More

See What's Hot Resell Our Services Got Asteisk / Tixbox ?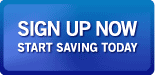 WORLD-WIDE-WALKIE-TALKIE Softphones


Softphones
iphone Application Symbian Application Android Application Windows Mobile Application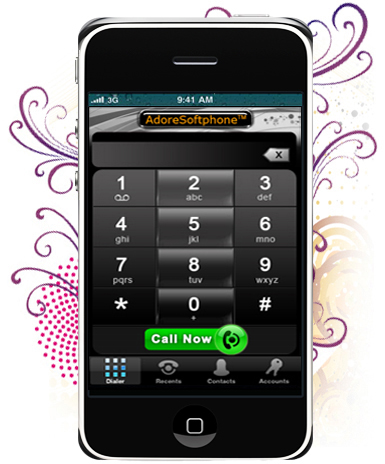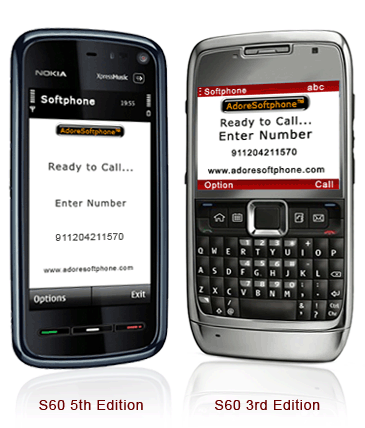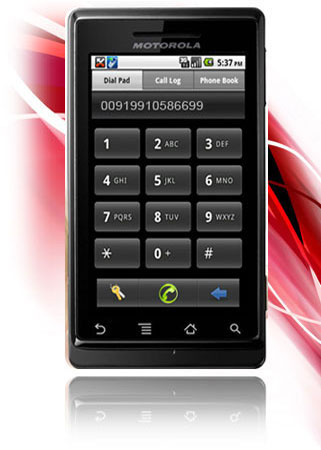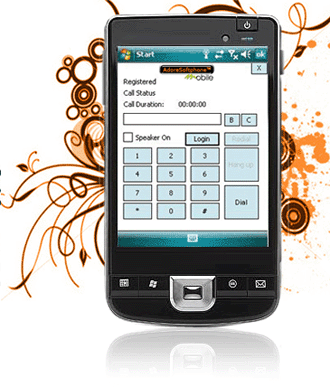 NEW PRODUCTS


UNLOCKED GSM Cellular Smart Phones That Can Be Used With Our VoIP Service
Eclipse Novus - Dual SIM Android 2.2 Smartphone El Portal 3.2 Inch Touchscreen
with Capacitive Touchscreen (Black) Windows Mobile Smartphone + WiFi

See Specifications See Specifications

NEW PRODUCTS - WI-FI VOIP DEVICES
THIS IS IT!
Wifi IP Phone Desktop with 802.11b/g,
5 SIP account SC-2165E
(Can Be Used As a Wi-Fi Router)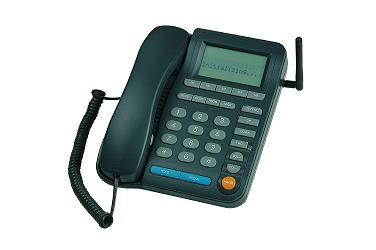 802.11b/g, 5 SIP Account, wireless speed up to 150Mbps
when connected to 11n device; 1 RJ-45 auto-sensing
10/100Mbps, Bridge Mode


WIFI ATA-1FXS SC-6100-WA
with 802.11b/g/n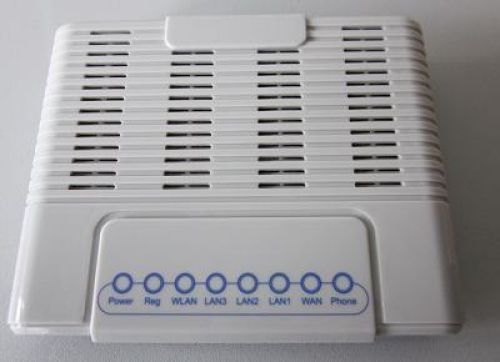 WIFI ATA-1FXS with 1 x RJ-11 & 4 x thernet port,
802.11b/g/n; Codec:G.711A/G.711U/G.723.1/G.726/G.729A/G.729AB;
WiFi: IEEE 802.11g, IEEE 802.11b, 802.11n draft 2 (1x1)

Wireless Networking (Wi-Fi)
SMART REPEATER - FOR EXTENDING WI-FI NETWORKS
INTRODUCING "SMART REPEATER-LP8618S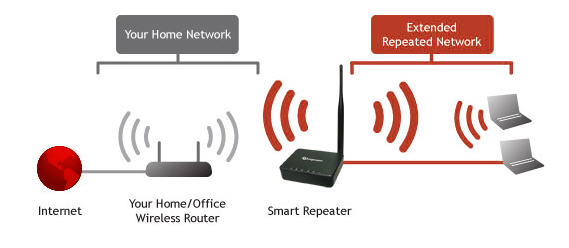 WIDE AREA WIRELESS NETWORKING FOR YOUR INTERENT AND VOIP SERVICE

Deploy High Speed Wireless Networks Anywhere In The World Using Our Wireless Platform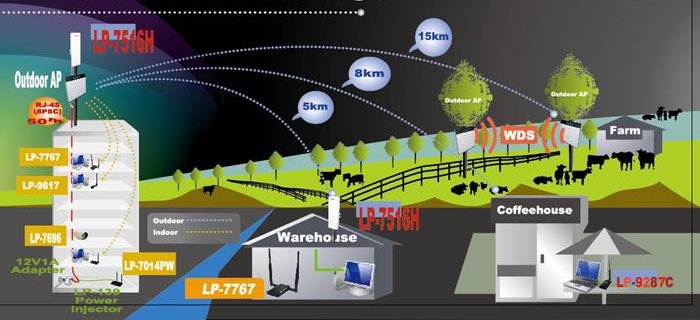 Learn More About This Wireless Technology
RECHARGE YOUR ACCOUNT ONLINE

CUSTOMER SUPPORT CALLING PORTALS REQUIREMENTS TICKET SYSTEM
r* Our Services Can Be Used Anywhere In The World Where You Can Connect To The Intenet
Our Mobile VoIP and Home Phone Service sincludes Internet phones with free Internet calling and unlimited US and Canada plans. We offer prepaid phone service and International DID numbers using our voice over IP system and an analog telephone adaptor (ATA). The solutions are designed for home phone service, business phone service, call shops, telemarketing firms and cyber cafes. WORLD-WIDE-WALKIE-TALKIE is proud to support Internet telephony equipment (IP Phones) including Sipura 2000, Sipura 3000, Cisco 186, Linksys PAP2 and other SIP phone adaptors. We also support Asterisk PBX, Trixbox and offer turn-key VoIP Reseller business opportunities to let entrepreneurs and businesses resell voice over Internet (VoIP) under their brand name.
Copyright © 2003 - 2011 World-Wide-Walkie-Talkie